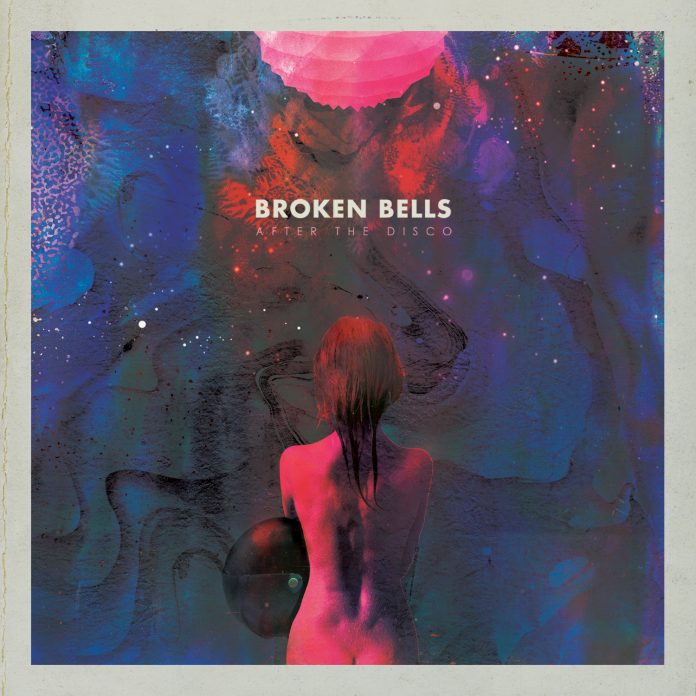 Le duo Danger Mouse / James Mercer (the Shins) réitère après un premier album éponyme déjà salué. Il tournait en boucle, venait et revenait. Mais After the Disco réussit presque à le faire oublier, tant le son et la consistance de l'album sont compacts et innovants.
La composition n'est pas forcément complexe, mais agréablement ponctuée de breaks mélodiques futuristes et spaciaux. Nous avons l'impression de prendre place dans un vaisseau, pour une ballade galactique rafraîchissante. Et, chose étrange, c'est exactement ce que voulait le duo, avec un lancement autour de videos qui évoquaient cette histoire d'amour interplanétaire.
"On aime l'idée selon laquelle cet album aurait pu être la BO d'un film de science-fiction des années 70 ou 80, qui se déroulerait dans l'espace, s'enflamme James Mercer. On est fascinés par les visions du futur que le passé a produites, et par les esthétiques associées. C'est ce qui a influencé le thème de l'album."
L'album sonne à la fois 70/80s avec ses fuzz, orgues distordus et l'usage d'un synthétiseur pop mais rayonnant. Nous ne sommes jamais dans la caricature, c'est plutôt un hommage sans cesse créatif.
Les deux compères actifs et doués nous transportent. Parfois dans l'action (Perfect World), le voyage (After the Disco), l'immensité (No Matter What You're Told), parfois dans une bulle (Lazy Wonderland), la mélancolie (The Angel and the Fool) rappelant la géniale mélodie de Starway to Heaven.
L'album se termine sur un slow rock The Remains of Rock & Roll, avec une basse ronde mais sournoise, qui nous transporte encore ailleurs.
A suivre, à voir. En live.