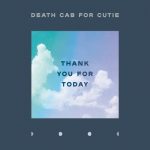 Neuvième album. Une sortie coïncidant jour pour jour avec la sortie de leur tout premier album 20 ans auparavant. Un clin d'œil fort. Regardons...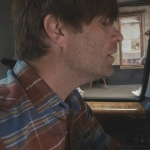 Une belle version unplugged de The Ghosts of Beverly Drive. La voix de Benjamin Gibbard au naturel. Comme une bonne boîte de thon. En plus touchant. https://www.youtube.com/watch?v=TWjN0wJ3L7U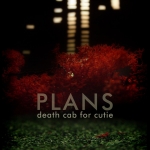 Sorti en 2005 et 5e album du groupe, Plans est peut-être son recueil le plus lumineux et abouti. Enregistré dans une ferme isolée, "in...